Nigeria is ranked 59 among the top list of countries in the world by imports. The statistics is based on the CIA World Factbook and undoubtedly puts Nigeria as the second African country on that ranking by imports.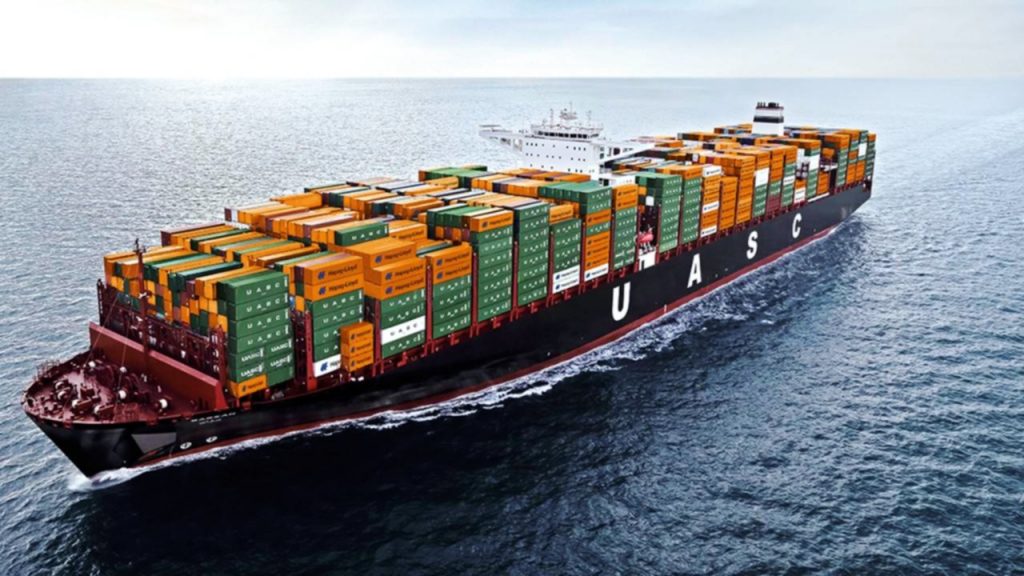 Nigerian ports are also known to be one of the busiest in Africa. This means in every 1 hour of a day there is at least 1000 containers lying in wait to be cleared. All clearing agents encounter one or several challenges clearing cargoes at the ports. We will consider some of them here and also highlight what we do to ensure that we mitigate problems and deliver in 4 cut days for our customers.
Delay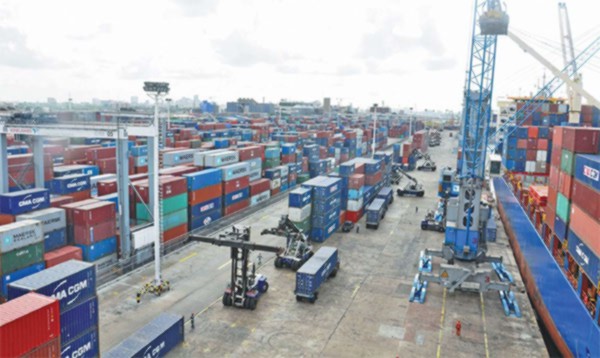 Congestion at the port cause delays and clearing agents are not immune to this problem. Inexperienced clearing agents only end up accumulating demurages for their customers at the end of the day. The ports in Lagos are the busiest in the country and about 90% of imports are documented for clearing at the Apapa or TinCan ports in Lagos. There is no specific word to describe cause of congestion at the ports however with more and more businesses expanding their supply chain and the capacity of each ports yet to be maximized to meet the growing demand, congestions at the port is likely to remain a friend to importers.
Cost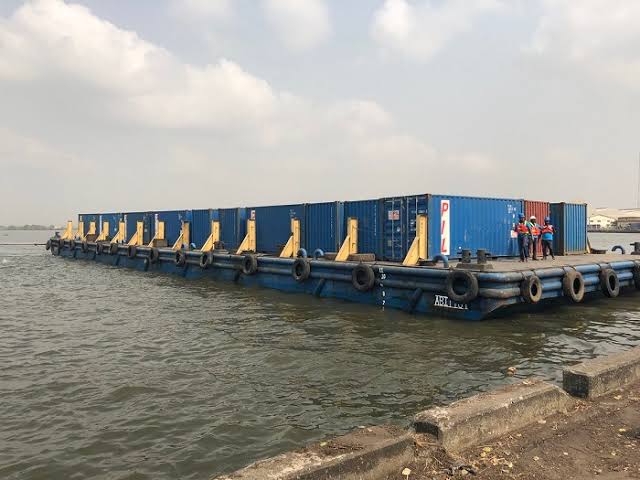 Cost is a major factor all customers are concerned of and there are several factors that accrues more cost in the clearing of imports at the ports. Accrued demurrage and re-routing of shipments to private terminals in order to fast track the clearing processes of containerized imports increase cost of clearing. Without a doubt, customers bear the cost in order to have their cargoes in the quickest of time. If an agent is not experienced he might incur more cost upon his customer and this is one value in our years of experience working as a clearing agent we provide our customers. In every related office for undertaking a clearing exercise, we have a man liaising with the man in charge. That way we get things sorted out quickly and professionally saving our customers a lot of money.
The Nigerian Factor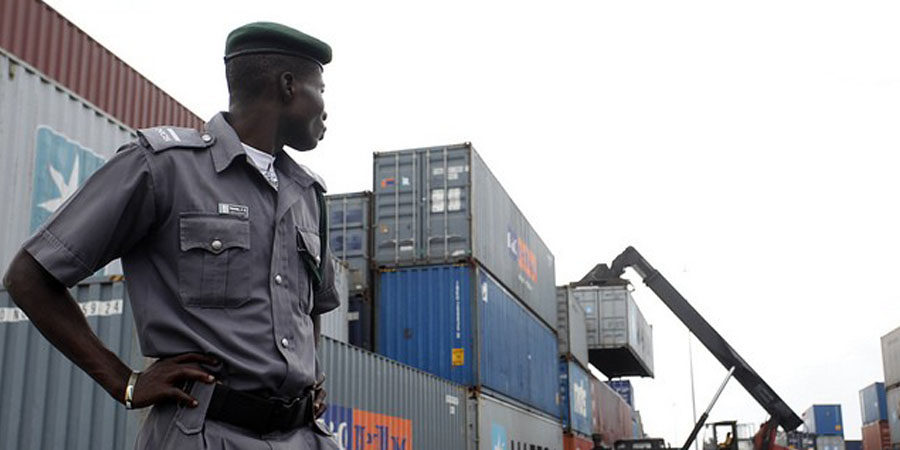 No man is an island therefore knowing the way to get things done smoothly and following that way with all things being kept equal is just how we have always gotten things done when clearing. So many clearing agents due to lack of professionalism fail to see the value the Nigerian factor adds to their services. We understand this factor and we know that despite our impeccable capacity, respecting the Nigerian factor works in the favor of our delivery time and for our customers. We boast of clearing cargoes in 4 days and we can say that much about our delivery time because we apply the Nigerian factor while handling all clearing jobs for our customers.
Services We Offer Our Customers
Keystyle Logistics is a major player in the supply chain industry in Nigeria. We serve calibers of corporate clients and trading business men across every commercial state in Nigeria. Incorporated in 2006 we have stood the test of time and provide our services which include:
Clearing of imports
Forwarding of exports
Documentation
Trucking
Warehousing
We provide these services to all our customers with a vision of cutting down or eliminating the hassles encountered by so many agents in Nigeria. Our team works diligently to ensure that our company lives up to its claims and we are earnestly looking forward to presenting formally our mode of operations.
Kindly use the fill up form in the Link to set up a free meeting with our delegates.